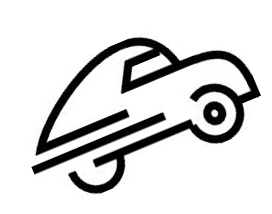 Having major dental work done? ... Cataract surgery? ... maybe that colonoscopy?
You'll need a ride!
"What a convenience. They dropped me off and picked me back up right there in the doctor's office."
"We even stopped at the drug store on the way home."
"I didn't have to bother anyone else. I was able to arrange for a driver on my own."
"It's like having a family member help you out."
Call Deborah at 315 446-9111 ext. 234 to schedule your next ride.
Rides: $25 for the first hour and $10 per each additional 1/2 hour.
If we provide companion/advocacy: $35 for the first hour and $12.50 per each additional 1/2 hour.
Ask about our companion/advocate service…
Let us coordinate the ride and the information sharing with family or residence staff before, during and after your appointment.
"My daughter can't always accompany me to the doctor's, so SJFS comes right in with me, makes sure to ask the right questions and gets the information back to her."
"My mom thought I was the greatest son for arranging such a caring service. And I got my questions to the doctor asked, and answered."